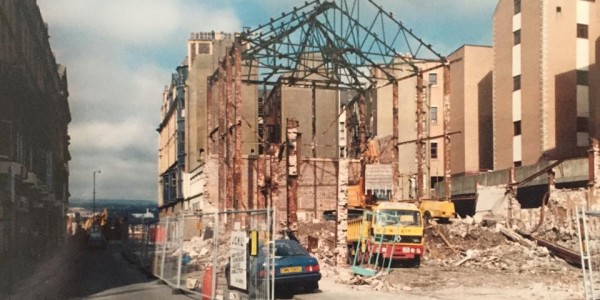 Brief History Of The Company
JCK can trace its roots back to the mid eighties when it was started up as an "owner driver" concern. Next, a Demolition man from Glasgow bought the company and expanded it, and now the current owner is James Cubbon, He came to the company as Manager for the Scottish owners 24 years ago, buying the company a few years later.
Some of the lorry drivers have been with us for over 20 years. In the early days, it started off with one tipper, one low loader and three diggers, growing to what it is today." As well as the Lorries JCK operate over 60 pieces of plant.
What We Do
JCK Ltd provide an extensive range of products, services and support backed by friendly and knowledgeable staff members leading the way in plant hire and demolition services in the Isle of Man. Our experience and extensive knowledge of products, their applications and demands of the industry enables us to offer customers a highly focused service with a level of dedication that is second to none.
We offer a team of experienced operators who work closely with our customers in providing the very best cost effective customer service.
For full information about our services, please click on the links below:
OUR TEAM